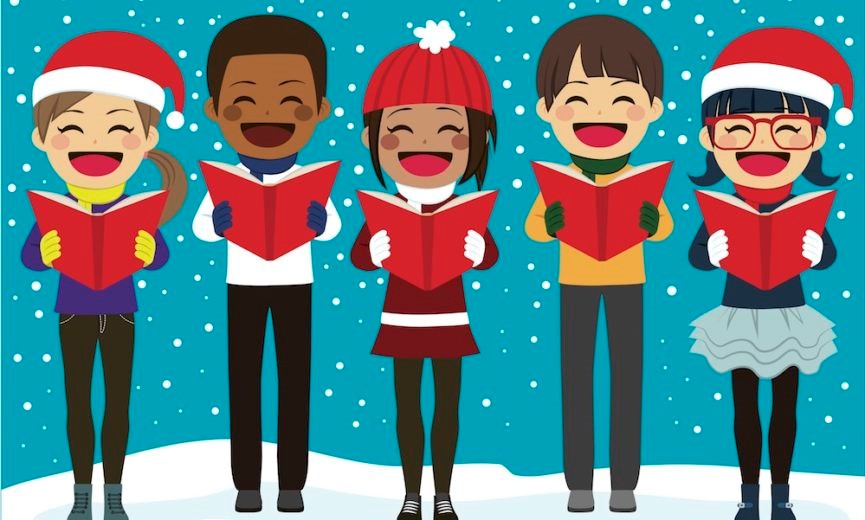 Winter 2018
December 9th, 2018
Caroling, Caroling
Featuring a String Quartet
Add some spirit to your holiday season at our annual December concert. As always, we feature a sparkling selection of songs, from sacred to secular and classical to popular – with some dancing Hanukkah rhythms to spice things up. A string quartet will help set the mood, so the result should be very special indeed. (And once again, we will collect non-perishable foods for St. Joseph Center.)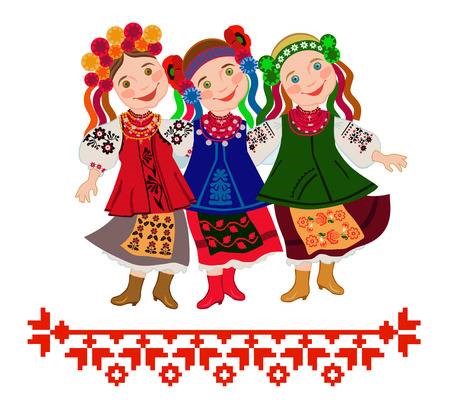 Spring 2019
April 7th, 2019
Folk Songs Near and Far
Come springtime, we will go a-roving through a selection of folk tunes that hail from our shores, as well as "across the pond." We'll present some familiar American ditties, explore a few from the British Isles, and then see what Europe has to offer.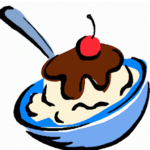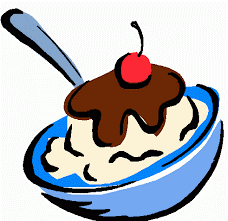 Summer 2019
 Sunday, June 23, 2019
With the warming weather, we always let our hair down a little for a light-hearted concert of pop and jazz music. A small combo for accompaniment should enliven the scene even more. And beforehand, we kick things off with our ever-popular Ice Cream Social. It all makes for a sweet way to spend a summer afternoon.