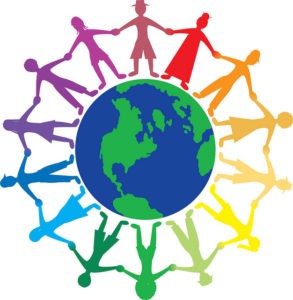 Return to Live Performance!
The World in Harmony
For spring, we plan to explore the world through music. We will sample the exciting rhythms of Africa, the nuanced tones of Asia and some of the more familiar folk tunes of Europe. Join us to indulge in an afternoon of world travel without the inconveniences.
Sunday, March 26, 2023
The concert begins at 4:00 pm
Covenant Presbyterian Church
6323 W. 80th Street, Los Angeles, CA 90045
Tickets (suggested donation): $20
Groups (8 or more): $15 per person
Information: call 310-216-7989
Website: www.theconcertsingers.com
This performance is sponsored, in part, by the Los Angeles County Board of Supervisors
through the Los Angeles County Department of Arts and Culture.
2022-2023 Season
The Concert Singers are continually working on creating more fabulous concert experiences for the 2022-2023 season.
Stay tuned!